Invisalign is a clear braces alternative
You want straight, beautiful teeth. Not everyone wants to wear traditional braces to achieve that. Now you can have beautiful teeth without metal braces! Invisalign® is a series of clear retainers made of thin plastic. It is the modern approach to traditional braces with comfort and convenience. Invisalign is the best way to straighten your teeth. We are proud to offer Invisalign at Thames Family Dentistry.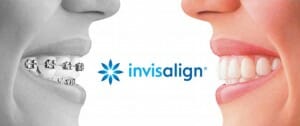 Invisalign care at Thames Family Dentistry
Dr. Thames is a premier preferred provider of Invisalign in Collierville, TN. If you think Invisalign® may be right for you, we are happy to discuss your treatment options. Invisalign® is popular with both students and working professionals. We offer Invisalign® at our Collierville dentist location!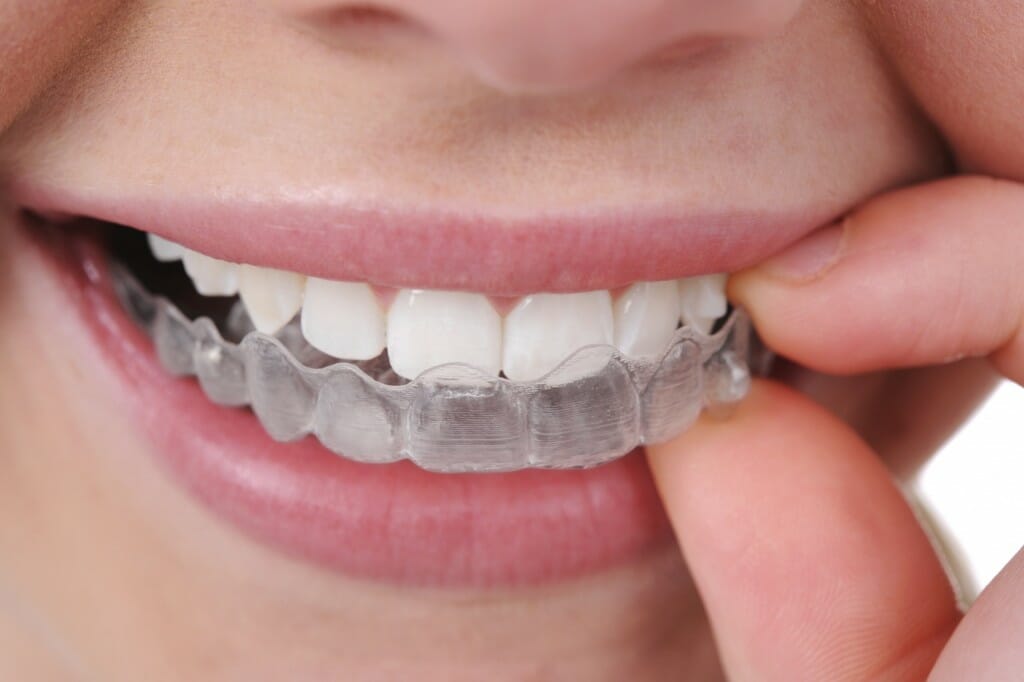 Learn more about Invisalign in Collierville
Find out more about how invisalign works and the advantages over braces.
When you are ready for a beautiful smile, call us at (901) 850-7338.